Welcome to our restaurant, in the heart of Amalfi, where culinary tradition marries quality in the choice of the freshest ingredients.
We are pleased to offer you an unforgettable gastronomic experience, immersed in the breathtaking beauty of the Amalfi Coast.
A few steps from the Duomo...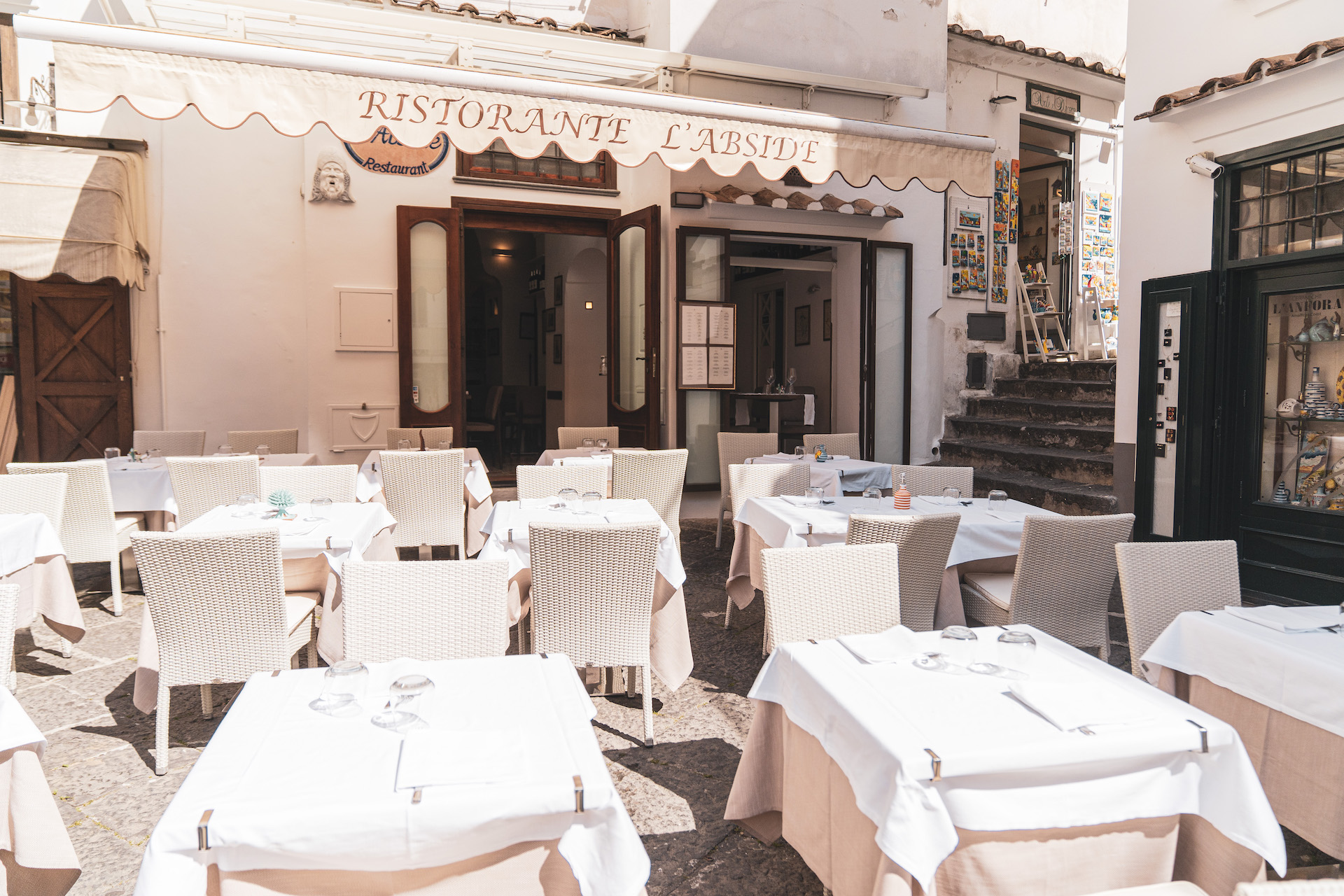 If you are looking for an authentic culinary experience, we invite you to discover our restaurant which is located in the heart of the city, in the very central
Piazza dei Dogi.
One of the most beautiful squares rich in history in the city of Amalfi, an enchanting location where you can taste our dishes away from the chaos and noise of the main road, but always a few steps from the Duomo. Amalfi is an unmissable tourist destination for all those who wish to discover the beauty of the Amalfi coast. With its historical, naturalistic and gastronomic attractions, this city will surprise you and give you an unforgettable experience. Strolling along the narrow streets of Amalfi, between the typical colored houses and the artisan shops that sell ceramics and local food products is a unique experience, where at every corner you will find a surprise, a monument or a panoramic view that will leave you breathless. Thanks to its central location, the restaurant is easily reachable on foot from any point in the center of Amalfi, and is a must for tourists visiting the Amalfi Coast.
... the scents of memories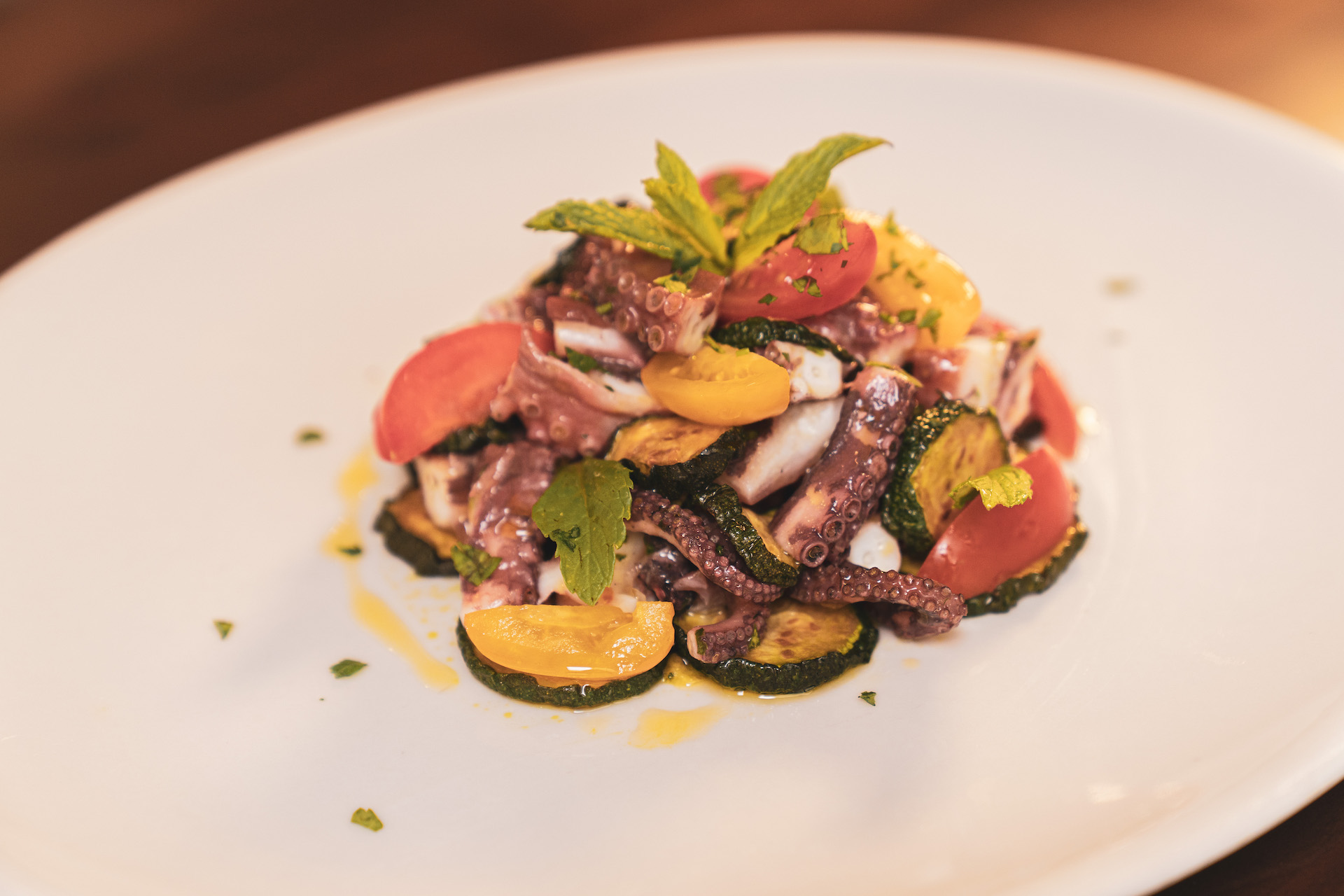 Abside menu is inspired by the flavors and aromas of local cuisine and the great classics of the Italian tradition updated according to today's tastes. You can choose between handmade
scialatielli
with seafood or risotto flavored with
sfusato amalfitano
, the famous Amalfi lemon.
Do not miss the catch of the day, always fresh and which can be prepared on the grill or in the oven
. These are the dishes that will make you discover the authentic taste of Amalfi cuisine and which preserve the scent of the most intense memories.
Inspired by tradition, our cuisine is also the daughter of a modern taste due to the particular attention paid to the quality of the products expertly orchestrated by our chef
Michele Amatruda
and his staff.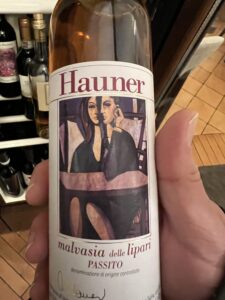 But that's not all: at the Abside it is possible to finish the meal with the experience of our desserts always prepared by our chef, or by choosing a chocolate and praline tasting paired with the best distillates and sweet wines.
Dessert wines, local liqueurs or bitters, the most interesting grappas will accompany the end of the meal and will conquer even the most demanding palates.
In short, if you are looking for an unforgettable culinary experience in the heart of the Amalfi Coast, do not hesitate to choose the L'Abside Restaurant: you will be welcomed with warmth and courtesy by our staff, and you will be able to taste the most delicious dishes of the local tradition in a atmosphere of great charm and beauty.